African American men, women and children are dying because they are unable to find matching African American donors for bone marrow and stem cell transplants.
Patients are more likely to find donor matches within their own racial or ethnic background. For
African Americans specifically
, we have more genetic diversity than any other race. However, the number of black donors on the national registry is still low.  Registration is free, easy and painless (just a cheek swab).
As you search for your past, someone else is searching for a future. YOU COULD SAVE A LIFE!
Be The Match Registry
is the new name of the
National Marrow Donor Program Registry®
.
Jaden Hilton (2003-2007)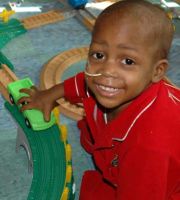 3yr old Jaden of New Jersey needed a marrow transplant to survive Leukemia. Unfortunately, his brother was not a match for him. Due to the lack of donors within the bone marrow donor pool...
Karen Drayden (r.i.p.)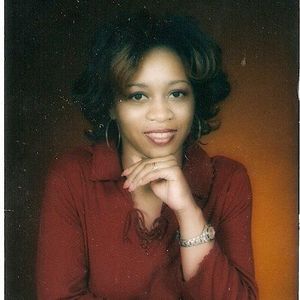 Karen from Dallas Texas, was a 25 year veteran of the United States Postal Service. In early 2009 she was diagnosed with Acute Myeloid Leukemia. After initial chemotherapy and a relapse, it was determined that her best chances of survival would be a bone marrow transplant. With out a matching sibling...