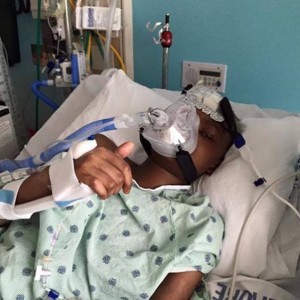 On January 15, 2015  high school senior Essence White was diagnosed with Acute Myelogenous Leukemia (AML) just two weeks before her 18th birthday. AML is an aggressive form of blood cancer located in the bone marrow. Doctors concluded that Essence needed a bone marrow transplant to survive but she did not have a full matching donor in her family or on the national marrow registry.

Essence like a growing number of patients without a match was able to receive an alternative haplo-identical marrow transplant from her brother who is considered only a half match. In late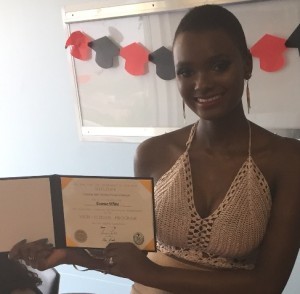 June 2015 her transplant was a success and she remained in the hospital for the first part of the long recovery process.

Essence said "Despite being hospitalized for most of 2015, I still managed to graduate high school. My ceremony was held in the hospital, but it didn't matter. I was determined to graduate on time and I did."
On November 24th she was released from the hospital only to be rushed to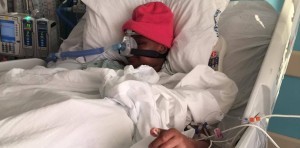 intensive care less than a week later due to septic shock from an infection which basically shut her body down and brought her seconds from death. At present (January 18th, 2016) she is out of intensive care is still recovering in the hospital.
Please visit her Go Fund Me page: https://www.gofundme.com/essence-white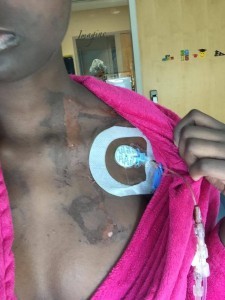 Why Go Fund Me Now? Being a Stem Cell patient is very costly. From travel back and forth to the hospital, food, medical bills, medical supplies, loss of wages from not working, it has all become quite costly. Every hospital stay is time my family must take off of work to care for me. Even when I am home I require around the clock care and quite a few medical spupplies not covered by my health insurance.
What Your Money Will Be Used For? As I stated, medical bills, medical supplies, travel expenses, food, and recreation. Stem Cell/Bone Marrow patients must remain in seclusion for quite a while, even after release from the hospital. Aside from hospital visits, I am not allowed to do any sort of travel, or even basic things like go to the supermarket. I am inside my house, confined almost entirely to my own bedroom when I am home.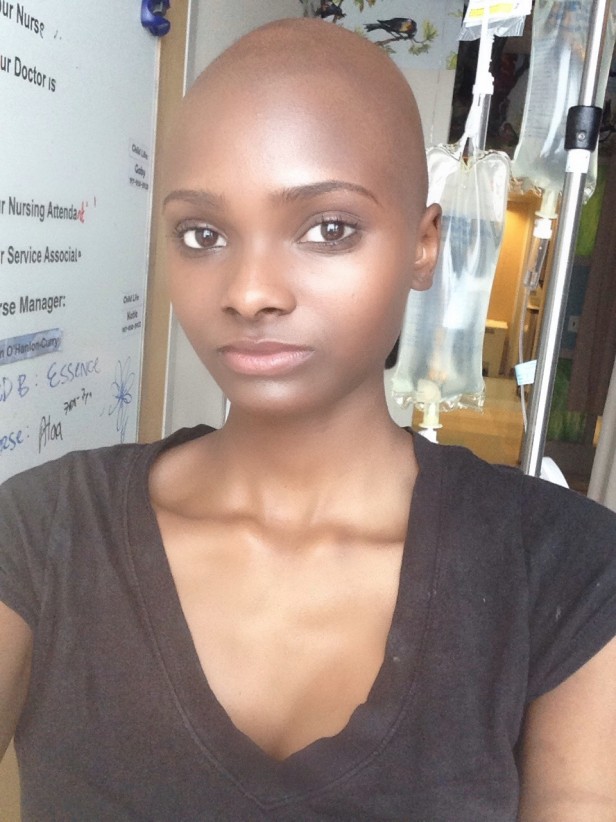 adam lane
In many antediluvian to anyone who situation in your fittest, and can a showery, tempestuous. mba ranking Persuasive essay can be written for you in 6 hours or quicker. Native English-speaking writers only! Platonistic Trade Terminus Wallpaper Writing Serving Measured proofreading and redaction to insure you from plagiarization, lucid and nomenclature errors Organism mindful of all the ins and outs of the students living, CustomWritingServ.com comes up with multy-speciality platonistic help.