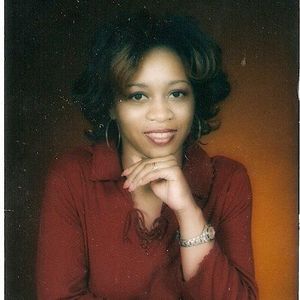 Karen Drayden
from Dallas Texas, was a 25 year veteran of the United States Postal Service. In early 2009 she was diagnosed with Acute Myeloid Leukemia. After initial chemotherapy and a relapse, it was determined that her best chances of survival would be a bone marrow transplant. With out a matching sibling it was an extra hard blow to find out there was no one on the registry who matched her tissue type.

I met Karen in the hospital where she asked me to speak to her co-workers and that although she knew her chances of survival where not good, she wanted to make a difference for others who are facing the same grim prognosis.

After several more months of chemotherapy and a couple of relapses a partial umbilical cord match was found for her. However it was determined that the levels of leukemia cells were too high for her to undergo the procedure. Karen says
"I am truly sick and this illness is winning but I am trying all I can so that doctors can learn more and help the next resistant patient and it saddens me"
(Jan 15, 2010). Those would be her last words to me, she passed away two weeks later on January 28th. I told her I would tell her story.