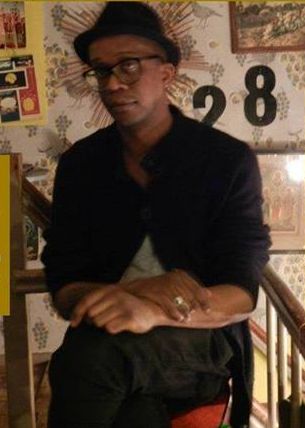 UPDATE (April 21, 2014): Sadly Kevin lost his battle to leukemia a few days ago. He will be remembered by those who love him and those he inspired.
(from donorforkevin.com) – Kevin has acute leukemia and only a stem cell transplantation can save him.
But it's hard to find a donor with non-European roots: his origin is African (so possible match would be someone who also has some African roots).
If you know anyone that fits this criteria:
– tell about / link this page! (and tell how urgent it is,please)
only seen someone's profile that fits this criteria?
– do the same!
If you match the criteria:
– please get your saliva tested at your local stem cell center! (some links listed below)
Kevin is located in Sweden BUT your location _doesn't_ matter!
The stem cell register is global and every possible donor is internationally listed (but sadly no match for him yet). In case a match is found the donor wouldn't have to travel: everything is done at your local stem cell center and the transplant will be delivered to Kevin's local clinic!
(I have to make this clear because many people jump off not knowing this!)
This page is our only chance to get the word spread globally, so please help us making the call! Spread spread spread!
Thanks! Merci! Danke! Tack! ♥