How We Got Here….
At the time I was married, 32 and did not have an active lifestyle. I smoked  cigarettes and drank beer and liquor every weekend. I did not attend church. I spent my Sunday's recuperating from Saturday nights. My wife was pregnant with our second child at the time. 
It was sometime in autumn in 2003. I noticed the shortness of breath after climbing one flight of stairs. Then came the night sweats. From time to time I experienced blurry vision. Then my throat started to swell. My Lymph nodes were tender and big. 
I was diagnosed with Mono by one doctor. A throat infection by another, and a "perfect" case of tonsillitis by an ear nose and throat specialist. 
It was getting close to Thanksgiving now. As it got closer to that day I got worse. I was feeling flu-like symptoms. Unusual weakness, headaches, sweating, Feeling very hot, loss of appetite and even some dizziness.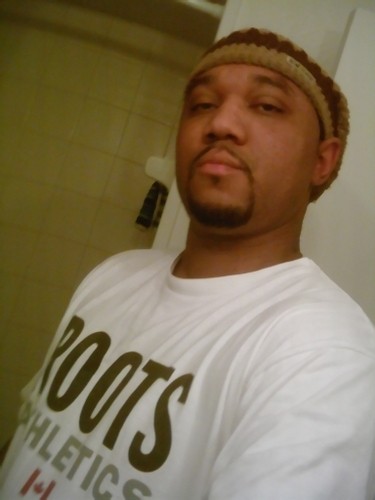 Thanksgiving came and I didn't eat a thing. I never left the bed. I laid in bed Friday and Saturday with the worst stomach ache I had ever had in my life. My wife had enough. She called my mother. All my mother said was "Akiim, if you are not sure about your relationship with Jesus then you need to go to the hospital." I thought she was just talking but she said it again. And this time she made herself clear, as if it had been decided. All I could say was "OK, Ill go" We went to the local hospitals ER.